Your Community at Your Fingertips
liwe

is Sri Lanka's first comprehensive cloud-based smart communities management tech platform. It is an application that digitally connects you to your immediate and wider community to make your life more convenient, safer and above all seamless.

liwe

lets you manage your home/personal space on-the-go from your mobile device anytime, anywhere and to manage key aspects of an apartment.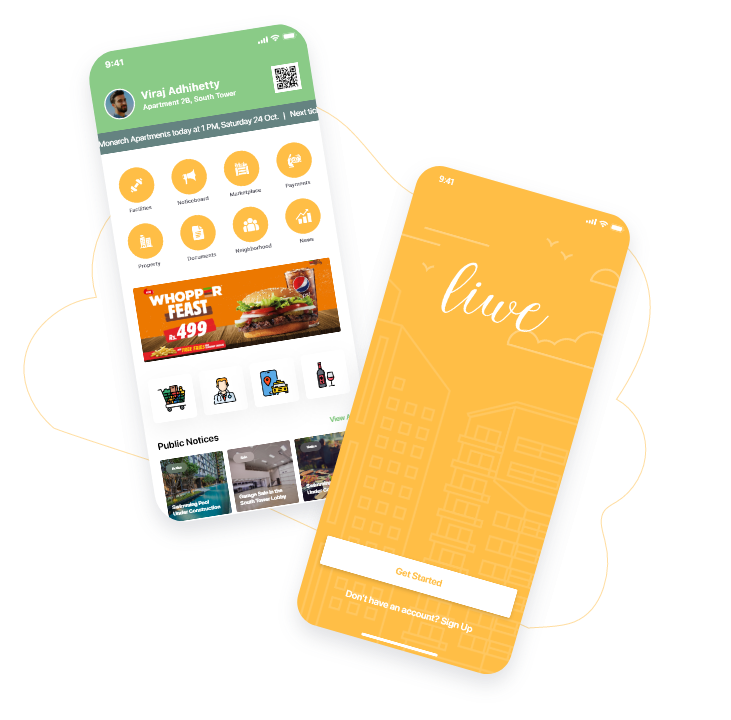 When we first conceptualised
liwe
, we wanted to create a solution that put you, the customer, at the center of everything that we do.
liwe
was designed specifically to enrich people's lives. To help them learn, create, work, play, share, stay healthy but above all-
liwe

BETTER
. We merged the words "live" and "we" because we believed the name embodies the future of living, here today. It conjures images of people
liwing
in harmony. Community. Connection. Three things we could use much more in the world in which we live.
Your Condo,
Your Community.
liwe is a one stop hi tech solution for your condominium living right from smart access to the building to payment and billing solutions, to child security to visitor management. liwe creates limitless possibilities to manage your day to day life for seamless liwing. Read more to explore.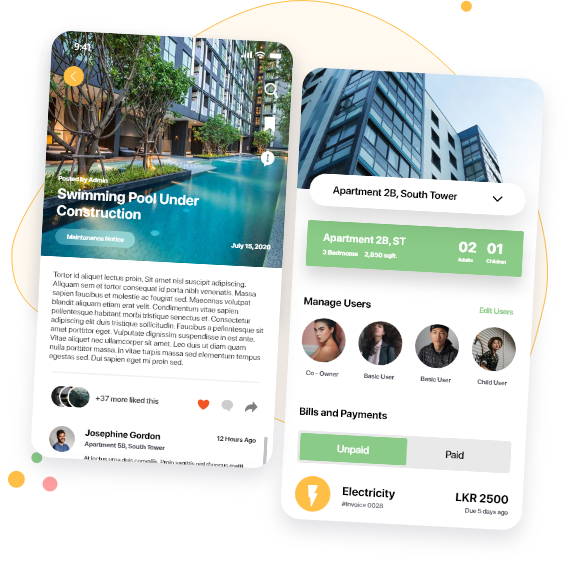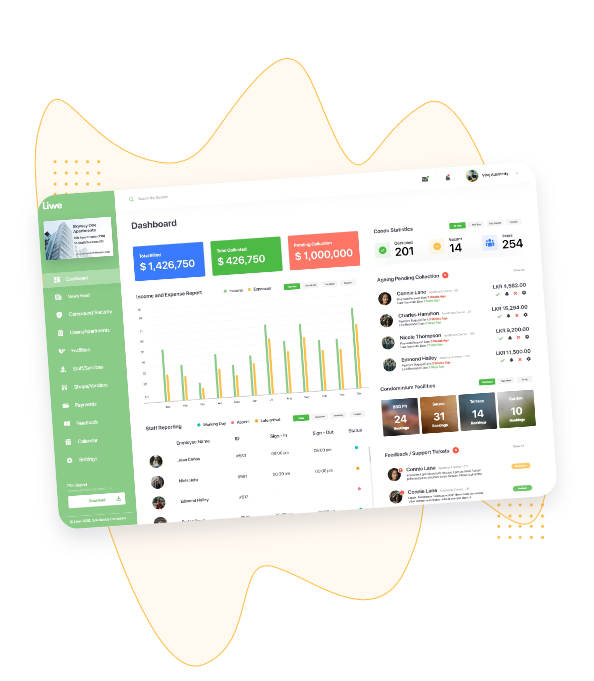 Manage Your Condo
from One Location.
liwe is not just a business idea but a story of personal journey of the founders, Having lived in more than 6 countries and owned apartments themselves they understand what it is like and how the life can be improved further in a co-liwing environment. Hence the liwe was born with a simple idea to give condominium liwing a new flavour supported by hi tech innovation.
The founders of liwe are a diverse mix of Coders, Developers, Marketers and Investment Bankers, However one thing which connects all of them is a passion to problem solving. The idea of liwe and it's name was hatched on a group hike in a nature reserve in Singapore while discussing some challenges of community living and how technology can solve them. Even though the hike took place in Singapore the hikers had a strong Sri Lankan link and the rest is as we say ' History' or is it 'future'. Will we stick to future !
Frequently Asked Questions